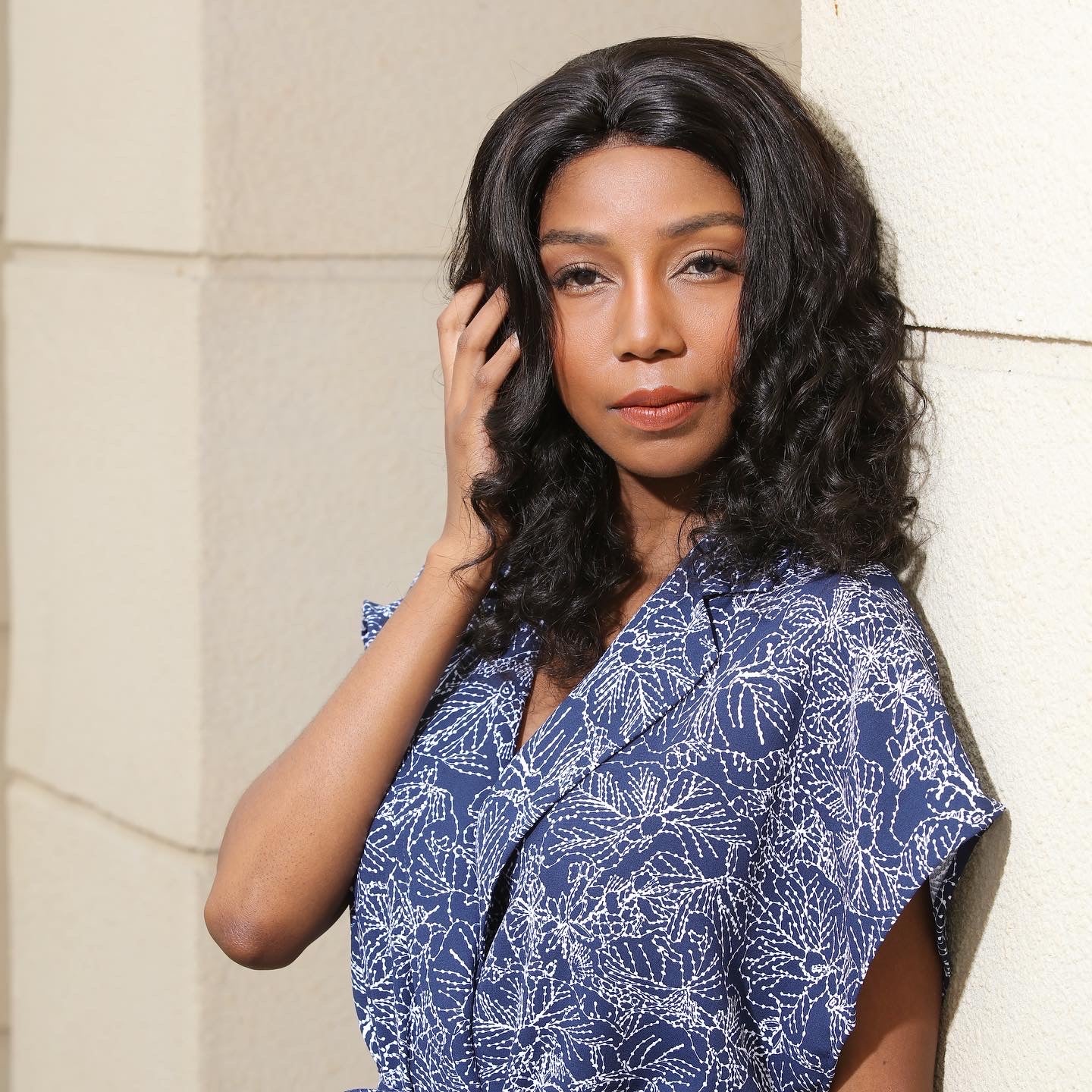 Top 10 Cute Hairstyles for School Black Girls 2021/HIHAIR
When you're getting ready for school in the morning, you want a hairstyle that's simple enough to do quickly but still cool enough to help you stand out from the crowd. These styles go with any outfit and are great for all types of hair. Just take a few minutes to fix your hair before dashing out the door for your school day.
1.Dreadlocks
From voluminous braids, to elegant updo's, dreadlocks aren't just matted, backcombed strands of hair, but beautiful strands designed into elegant, full-bodied hairstyles.
2.Box Braid
Box braids have been around for ages and are considered fashionable among the African women. The best thing about box braid is that it is not attached to the scalp and can be made in several different designs.
3. Jumbo Braids
Jumbo box braids are everywhere right now, they're such a beautiful and versatile way to wear your hair.
4. Elegant Curly Hair
If you have a symmetrical long face, loose curls parted at the center would be ideal if you're searching for a chic elegant hairstyle for a formal event. The volume and the length effortlessly balance out your face shape and leave you looking truly dashing.
5. Straight Hair
Straight hair reflects the most sheen. It is also the most resilient hair of all of the hair types.
6.  Long, Kinky-Curly Layers
The layers opened up her face and added movement to her hair.
7. Kinky hair
 It is one of the most popular natural hairstyles.
8. Long Curls Hair
 The long curls are pretty again with a very edgy essence. The style is extremely posh sassy.
9. Short Nature Hair /Sculpted Pixie Cut
This cut is also a good one if you're in the process of reviving your curls from heat damage and you're not afraid to skip away layers of transitioning hair.
10. Wavy Hair
Wavy hair lies somewhere between straight and curly hair. It also imparts sheen, more than curly hair, but less than straight hair.
Which one do you like?