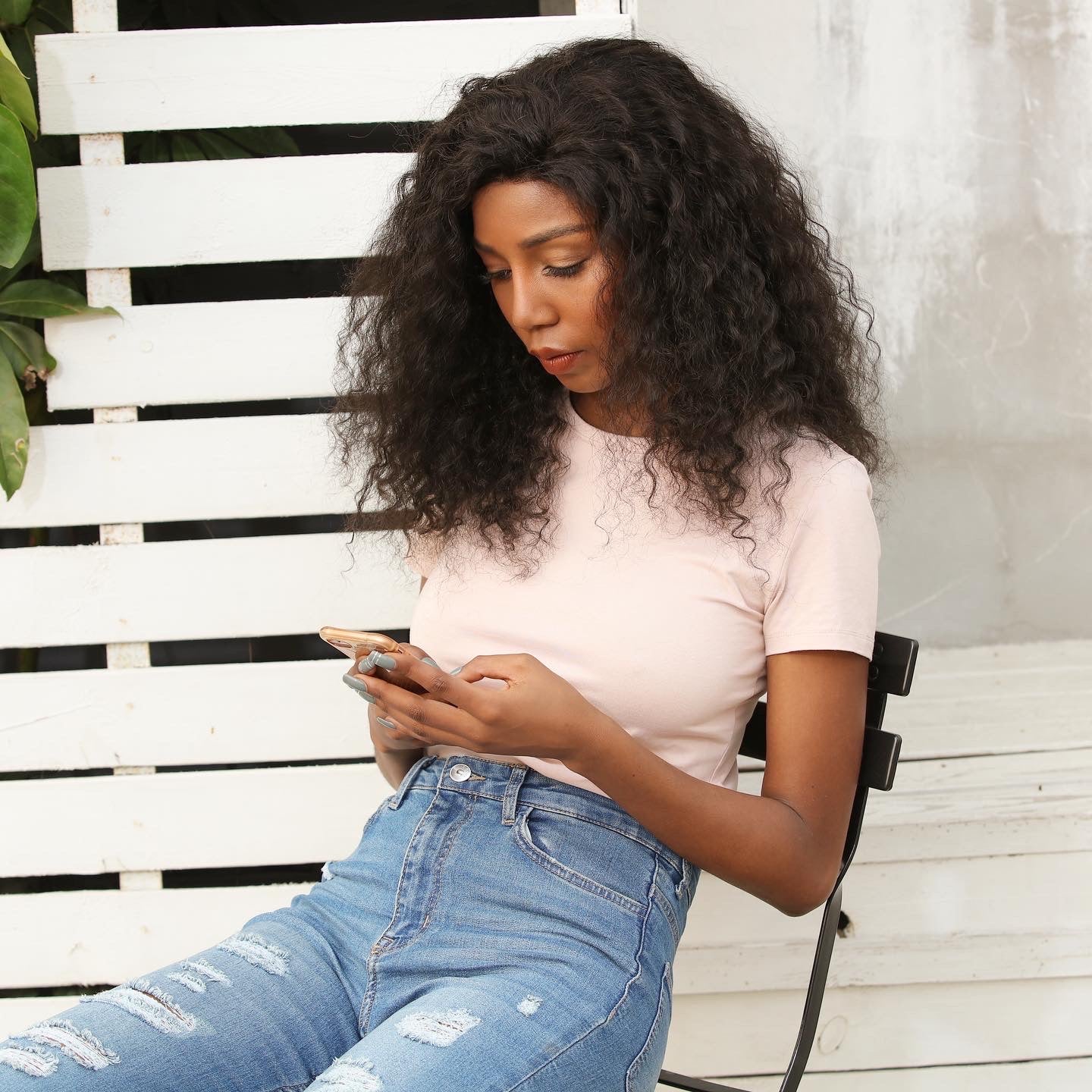 How Should We Keep The Hair From Knotting?
there is no doubt that maintaining nice hair needs good care.
Whether your hair is long or short, there is no doubt that maintaining nice hair needs good care. But, I think the most frustrating thing is to deal with knots and tangles, which is always take long time and quite painful and damaging.
Today, we will share some tips on how to keep the hair from knotting.
Why does your hair tangle?
First we need to know the reasons why your hair tangle. Hair texture, frequency of brushing, exposure to wind, as well as the healthiness of the hair can all caused to hair damage.
How to minimize tangling?
So if you have the same problem, try keeping these hair care steps in mind.
1.Condition your hair and hair extensions 
Conditioner. Never forget the conditioner. The conditioner will help you condition the hair after shampoo restore help moisture back into it, also can make your hair smoother and less likely to tangle. Apply conditioner after washing your hair, then continue to take shower, or wash face, brush your teeth, etc, then wash. In this way  the conditioner can stay on your hair for a long time, which will have better soaking opportunities.
2. Do hair mask once week at least
Hair Mask. Doing a hair mask is a good way to improve the condition of your hair.  It will be restored with moisture, nutrients, and will feel more silky, shiny, and healthy.
3. Try a wide tooth comb
Comb. Believe me! Using a wide tooth comb is a much better idea. Not only will it remove the tangles more efficiently, but you will also protect your hair from being torn and damaged.  Be patient when your hair tangle.
4. Do not use hot tools often
Hot Tools Less. If you blow, dry, straighten or curl your hair often, your hair will be damage easily. It's known that dry hair is more easy to knot. So we should try not use hot tools or less. 
We all can't wake up every day expecting to have great hair, but throwing in some tangles and knots can make mornings even worse. You wanna have a good and beautiful hair? Just take good care to your hair from now on.